Are you at risk for eviction due to Covid-19? 
Here's resource information that you may find helpful as you navigate these uncertain times. Do not forget you can call and speak to an NC 211 navigator 24 hours-a-day 7 days a week for help.
Tenant Repayment Plan Communication Guidance
Tools for Landlords with tenants impacted by Covid
Please note: This resource is prepared by technical assistance providers and intended only to provide guidance. The contents of this document, except when based on statutory or regulatory authority or law, do not have the force and effect of law and are not meant to bind the public in any way. This document is intended only to provide clarity to the public regarding existing requirements under the law or agency policies.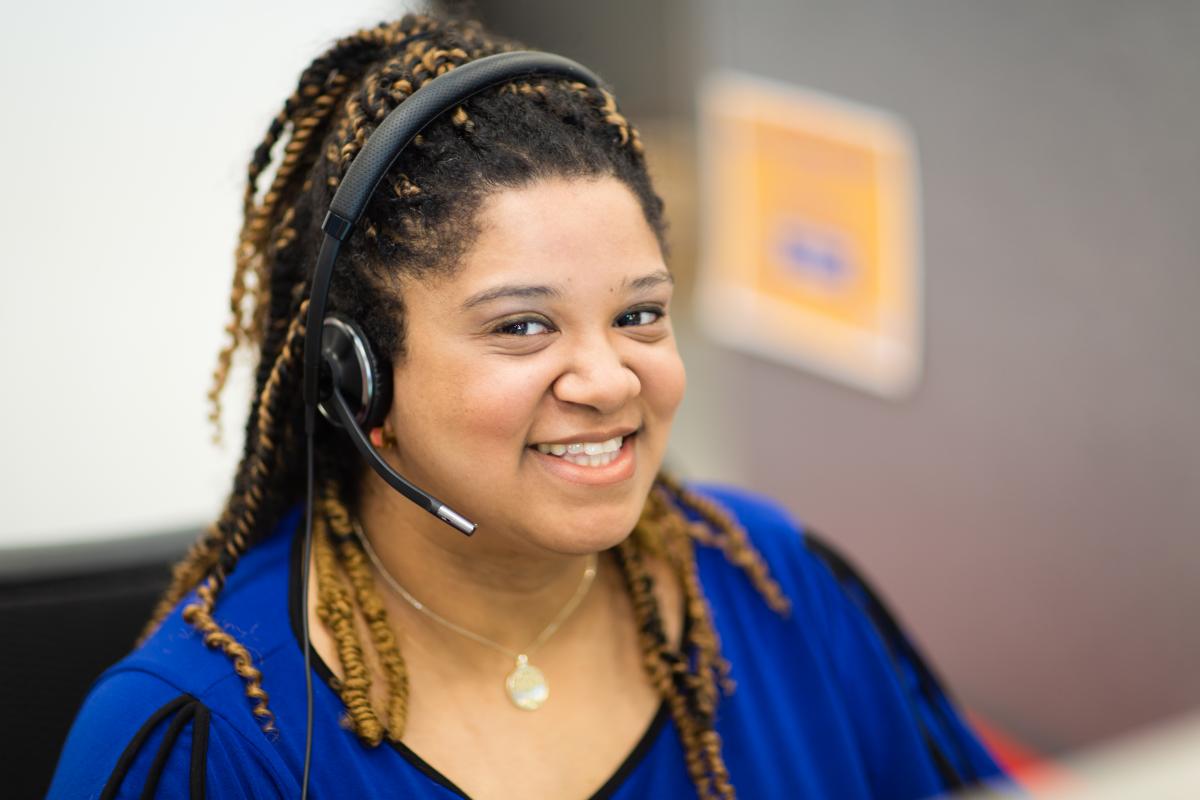 Dial 2-1-1 or 888-892-1162 to reach a 2-1-1 call specialist 24/7/365 or visit NC 211 website to search for resources.
When dialing 2-1-1, callers can access an information resource network that provides individuals and families in need with a shortcut through what can be a bewildering maze of health and human services agency phone numbers. An NC 2-1-1 referral specialist helps direct callers to services for the elderly, the disabled, those who do not speak English, those with a personal crisis, those with limited reading skills, and those who are new to their communities.
Other examples NC 2-1-1 can offer access to include:
Basic Human Needs Resources – including food and clothing, shelters, housing, utility assistance.
Disaster Response and Recovery – works with the emergency management team during a disaster to offer support and place for the dissemination of information.
Physical and Mental Health Resources – including counseling, support groups, drug and alcohol treatment, health insurance programs, Medicaid and Medicare, maternal health resources, health insurance programs for children, medical information lines, clinics, and hospitals.
Employment Supports – including job training, employment services, transportation assistance and education programs.
Older Adults and Persons with Disabilities – including adult daycare, community meals, respite care, home health care, transportation, and homemaker services.
Children, Youth and Family Support – including childcare, after-school programs, educational programs for low-income families, family resource centers, and recreation programs, mentoring, tutoring and protective services.
Access to Services in Non-English Languages - including language translation and interpretation services to help non-English-speaking people find public resources (Foreign language services vary by location.)
Volunteer Opportunities and Donations – Individuals who wish to donate time, goods, or money to community organizations can find this information by dialing 2-1-1.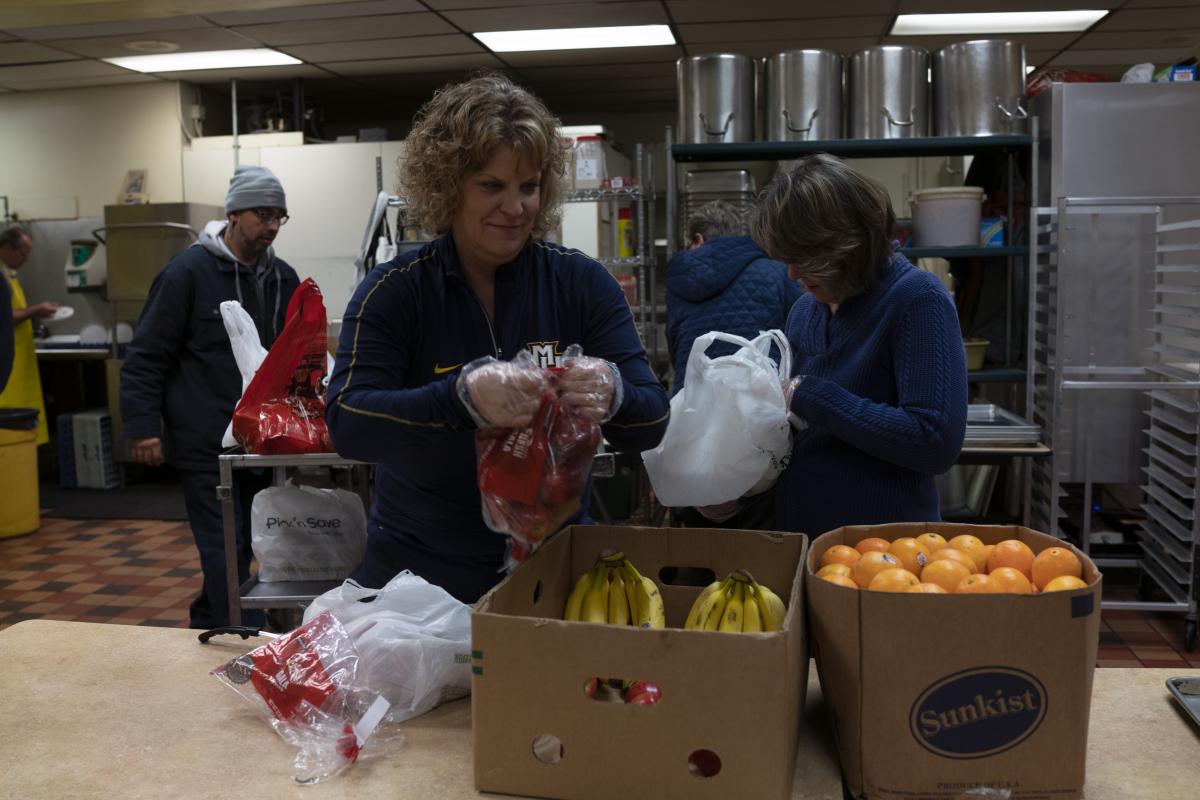 How NC 2-1-1 helped neighbors Doug and Chip. 
Doug lives in an urban neighborhood in central North Carolina.  He has become friends with his next door neighbor, Chip.  Chip is homebound due to a disability and receives meal delivery during the week.  As great as the meal delivery is though, Doug worries about Chip not having enough food on the weekends or even extra food for snacks in between meals.  Doug is also on a fixed income and he doesn't have any extra to spare in his own food budget.  Doug called 2-1-1 to find out if there is a local food pantry nearby where he might be able to get some additional food for his friend and neighbor.  The 2-1-1 call specialist provided Doug with the information for three food pantries within a few miles of his neighborhood.  Now, Doug makes a trip every other week to pick up extra food for his friend Chip!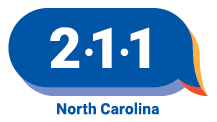 IT IS IN TIMES OF NEED THAT WE DISCOVER THE FULL IMPACT OF A COMMUNITY UNITED.
When communities face disaster, United Way plays a key role in helping people from all walks of life rebuild. From ensuring our first responders can act swiftly to leading long-term recovery, United Way has the experience, networks, and capacity to address even the most devastating events. United Way's primary role in times of disaster is in long-term recovery, which can take 3-5 years.
In times of disaster and every day, 211 is a community's go-to resource. 24 hours a day, seven days a week, 211 specialists connect callers with the help they need, from emergency shelter and evacuation information to help with basic needs, like food. During times of disaster, 211 maintains up-to-date information on shelters and other essential resources.
During hurricanes, people contacted United Way's 211 services to ask about food, shelter, evacuation zones, road closures, and other needs.