LEADERSHIP GIVING SOCIETY
At United Way of Pitt County, we believe the biggest challenges are only solved by living United.
The United Way of Pitt County Leadership Giving Society is our newest opportunity to do so!
Leadership Giving Society members are United Way supporters who have donated more than $500 to United Way's Community Fund to build stronger communities in Pitt County. Leadership Society members play an essential role in addressing our communities most pressing needs through philanthropy, leadership, and volunteerism. Members come together at networking events with like-minded leaders, gain access to exclusive United Way events, and are presented unique opportunities to help advocate for change in their community.
Here are a few ways your gift can create immediate and lasting impact in our communities. 
de Tocqueville Society
The Tocqueville Society is a recognition program founded in the spirit of cooperation and good will. Society membership indicates a rare and remarkable level of community leadership with a gift to the Community Fund of $10,000 or more. The Pitt County Tocqueville Society was founded in 1997 with a gift from Eddie and Jo Allison Smith.
Philanthropist       
$20,000+                    provides a year of afterschool tutoring, character building and STEAM for 8 struggling and/or disadvantaged children K-3.
Visionary             
$15,000 to $19,999   provides a year of intensive job skills training and development for 10 individuals.
Benefactor           
$10,000 to $14,999   provides a week of food and shelter for 85 people.
Dr. Ray Minges Society
The Dr. Ray D. Minges Leadership Giving Society was named in honor of Greenville surgeon, Dr. Ray D. Minges, who embodied the true spirit of philanthropy and commitment to improving the lives of fellow citizens.  Becoming a member of the Dr. Ray D. Minges society represents an opportunity to follow in the proud traditions of other great local leaders who have considered Pitt County worthy of significant personal investment.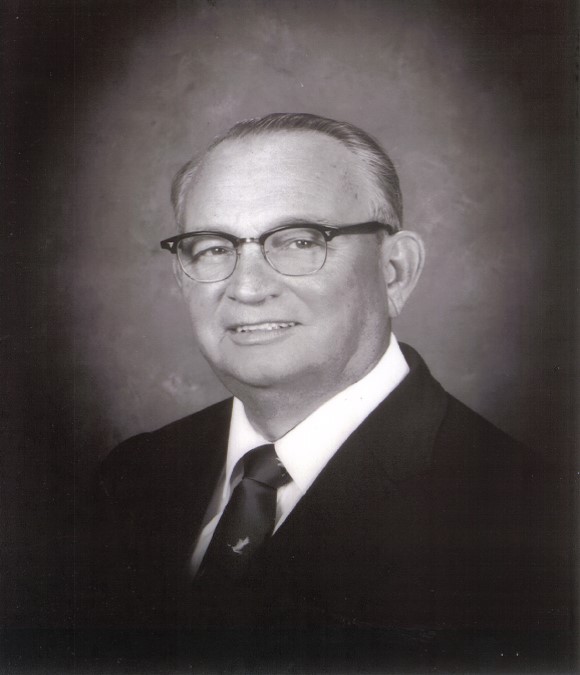 Community Champion     
$7,500 to $9,999     gives a new book monthly to 43 children from birth to age 5.
Community Partner         
$5,000 to $7,499     ensures access to a 24/7 crisis intervention hotline for 3 months.
Community Leader           
$2,500 to $4,999     provides 35 families with two meals a day for one week.
Community Advocate      
$1,000 to $2,999     supports home-visits for 20 first-time mom's to provide their babies with the best possible start.
Community Investor             
$500 to $999      will give 88 homebound senior citizens a week of hot meals.
For more information, please contact James Earl Jones by call 252.758.1604 ext 209 or jejones@uwpcnc.org